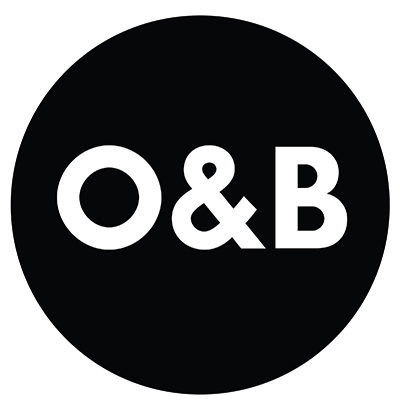 35 Paringa Road, Murarrie QLD, Australia
24 Rivergate Place
Murarrie
Queensland
4172
AU
Olive & Brown are two Australians, living a simple life, looking for classic, affordable, fuss free fashion and honest service! That's it really.
I mean, don't we all want to shop online, easily, from the comfort of our home? Aren't we all looking for a fair deal when it comes to wardrobe shopping? How frustrating when you buy online from your favourite store, only to receive a sale email the next day, and what you just bought is on sale!
Life is complicated enough right! The simple things in life can be found right here. So get started with O&B and build your basic Monday to Sunday wardrobe capsule.
Your Monday to Sunday Wardrobe
We've carefully picked a range of quality, clothing items to help you build your Monday to Sunday wardrobe capsule. Slowly add new pieces to your wardrobe, fill in the gaps each season and stock up on all those weekday and weekend basics.
Our range has you covered all week and O&B has an outfit for every occasion.
Casual Friday, important business meetings and job interviews, a modern top for your zoom meetings, weekend park outfit, Saturday night BBQs, school drop-off/pick up outfits, work from home comfort, you name it – O&B has it all.
And the best part – when you find those favourite pants or tees – stock up. O&B has most products in all your basic colours. No need to wear that favourite pair of pants over and over again – buy more than one or get one in every colour.
Opening Hours
| | |
| --- | --- |
| Monday | 9:00 am - 5:00 pm |
| Tuesday | 9:00 am - 5:00 pm |
| Wednesday | 9:00 am - 5:00 pm |
| Thursday | 9:00 am - 5:00 pm |
| Friday | 9:00 am - 5:00 pm |
| Saturday | Closed |
| Sunday | Closed |