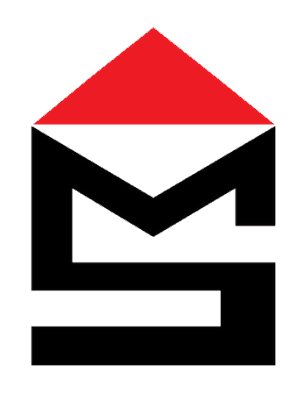 5 Wanata Street, Sinnamon Park QLD, Australia
5 Wanata Street
Sinnamon Park
Queensland
4073
AU
If you're looking to move house, then look no further than the experts at Mackay & Sons. With years of experience and expertise under their belt in all aspects from planning through packing up is just some examples on what they can do – contact them now.
We at the Mackay & Sons House Removal and Demolition know how important it is to have a professional team on your relocation. Our skilled movers will guide you throughout, from planning stages all of way up until we're finished with re-stumping or taking down an old classic Australian Home! We also offer more than just home removals – if this isn't what interests customers then they can contact us anytime for assistance in anyway possible because there's always something that may need fixing when moving into another place new as well…
The expert professionals here provide complete service which includes being sensitive towards every client's needs while still handling their property with care.